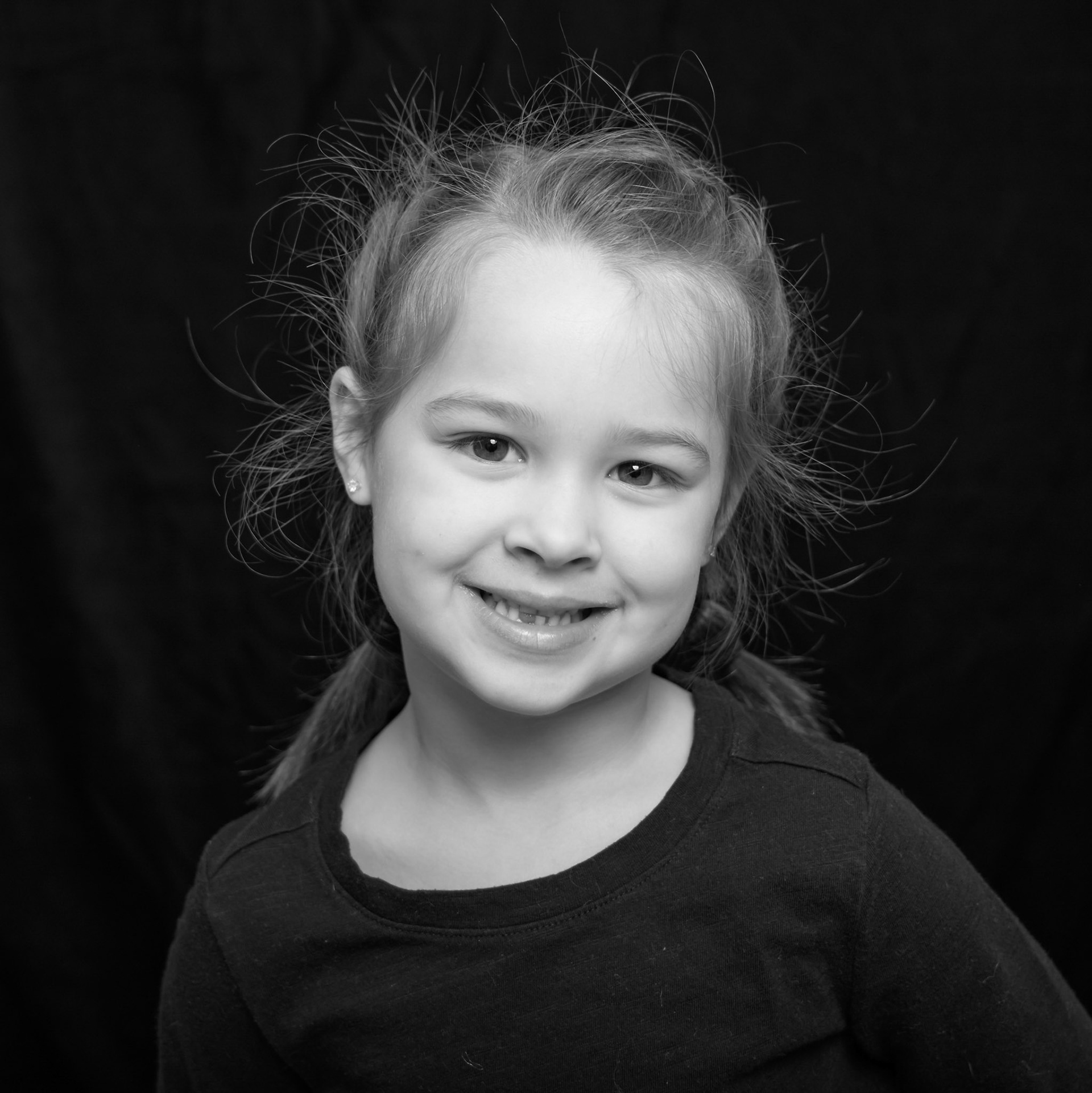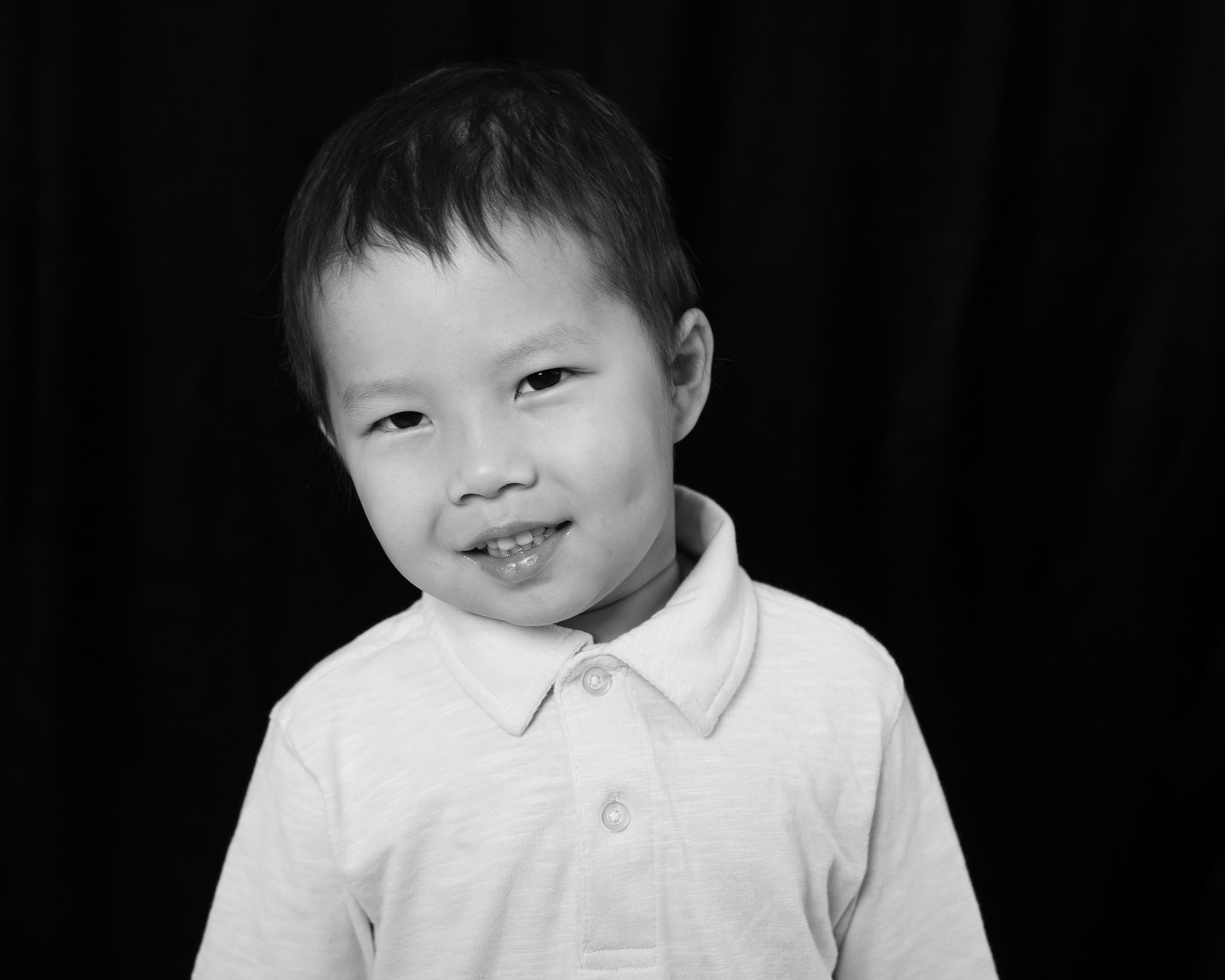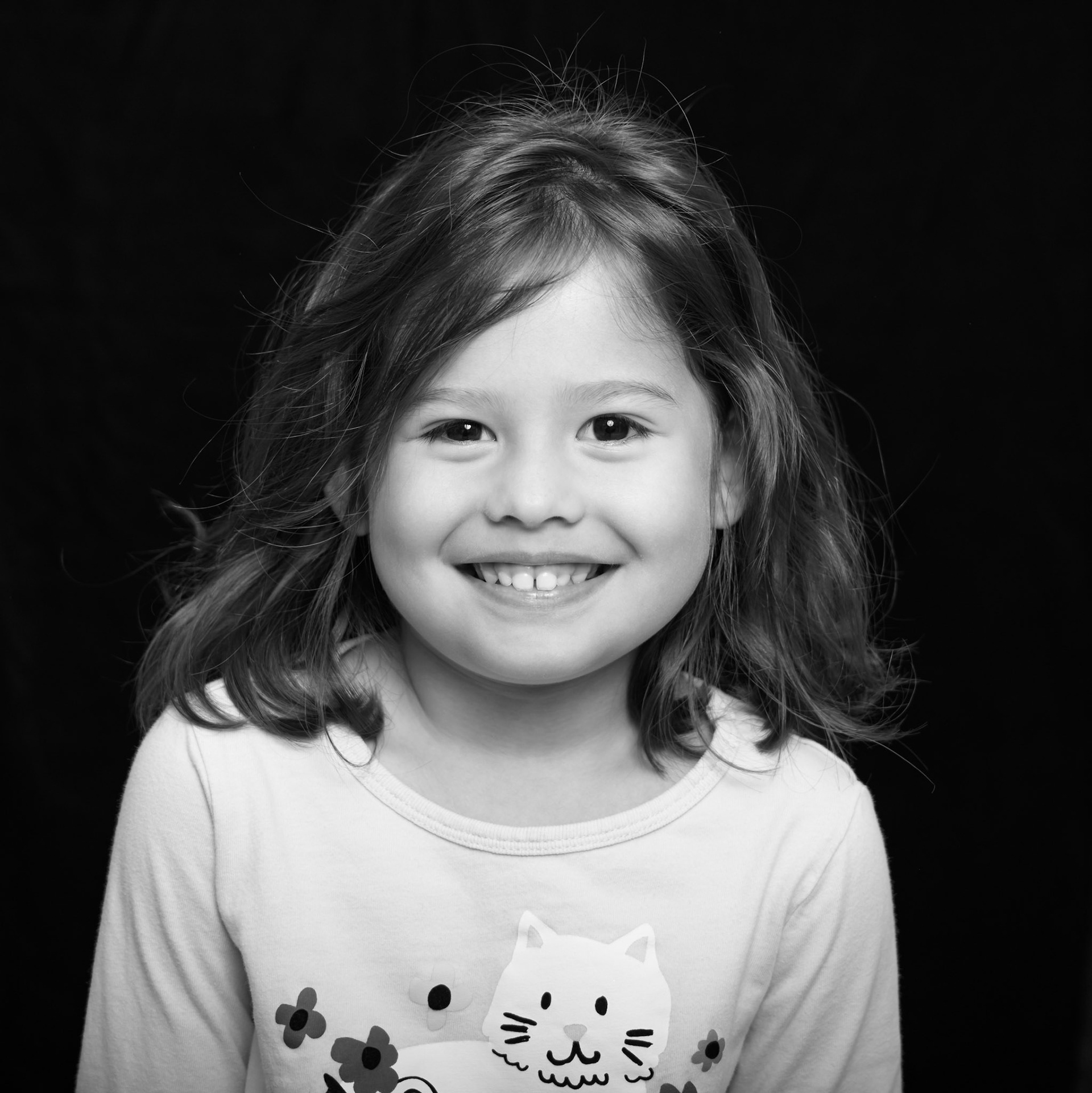 e² School Photography is
 ex
cited to share our vision for a better way create school photos.  What sets us apart from the big school photography companies is that we offer Fine-Art Photographs with a personalized service and cater to mid-size and smaller schools and pre-schools.
Bringing our experience, both as professional portrait photographers and parents, we are able create a calm, stress-free and fun environment for the children to be themselves in front of the camera. The end result is a collection of beautiful portraits. 
We strive to capture the genuine, natural child.
We have many options for the families, regarding pricing and products.  Our ordering is simple and handled online through our software, so school staff is not bogged down with collecting money and order forms!  We keep your school day running as smoothly as possible.
If you are a parent or a school and want beautiful portraits of the children you love, contact us and we will show you how easy this can be!